Floor Cleaning Machine Hire & Sales
We're proud to be the UK's Exclusive importer of Avidbots & Factory Cat floor cleaning machinery.
We also supply for Hire or Sale other leading quality Cleaning Machine brands UK Wide.
Guaranteed Results
With over 30 years of experience, we work closely with businesses from engineering, manufacturing, food and drink and many other industries. Not only do we provide the perfect equipment tailored to the specific job on hand but we also prioritise our relationship with our customers.
We're dedicated to keeping industry clean and offer flexible purchasing and leasing options to suit all kinds of unique situations. Plus, our machines come with a five-year warranty and unrivalled managed service that'll ensure cleaning your workplace floors is hassle-free and a smooth operation.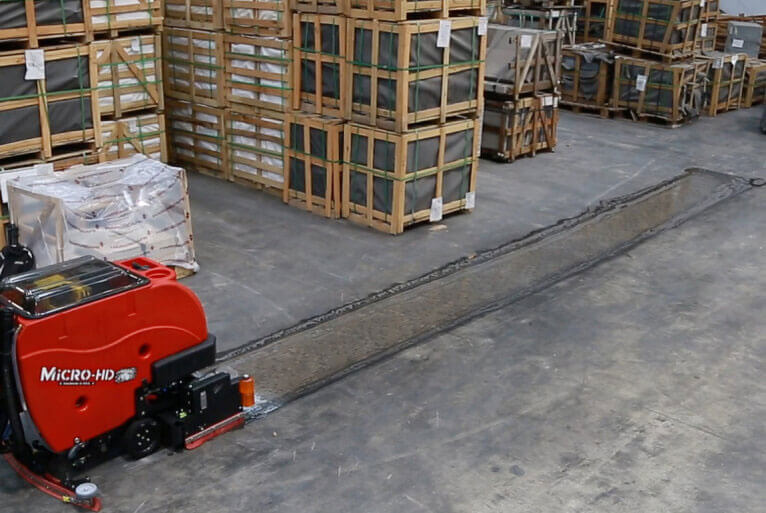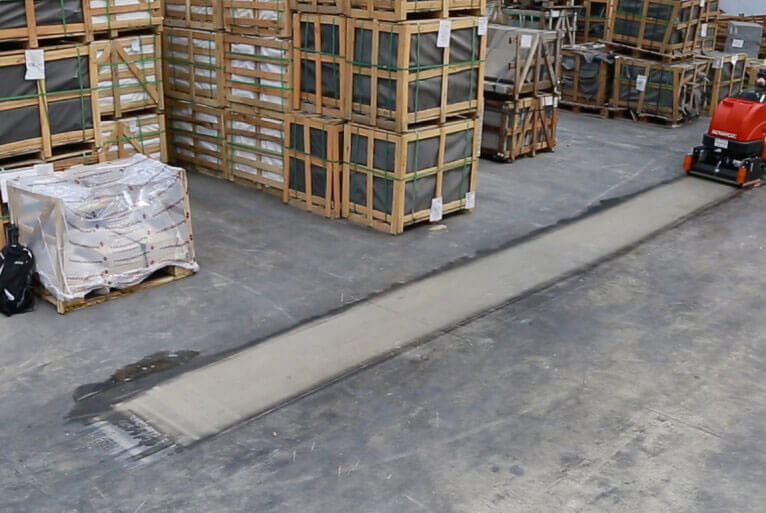 Hire Options
Choose to short-term hire or longer-term hire your industrial cleaning machinery from Beta Solutions – Quick delivery UK wide, also most models available for onsite demonstration to test out on your site-specific floor cleaning machines needs.
Managed Service
We offer a range of different service packages – developed for flexibility to match your specific needs maximising your uptime, with full UK coverage.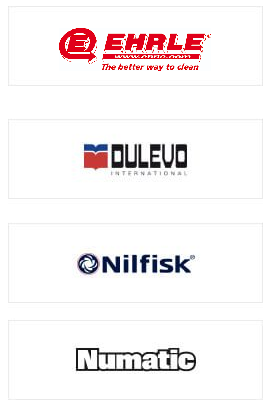 Hire or Purchase the world's leading industrial cleaning machine brands.
At Beta Solutions, we carefully choose each of our brand partners so that we can provide the right Floor Cleaning machine for the job every time on your site.
As a distributor, we are perfectly placed to offer expert impartial advice on a range of leading Industrial Floor Cleaning Machines.
To read more about any of our leading floor cleaning brands and the areas in which they are most suited to operate click here.

Nationwide
Delivery

Flexible Hire &
Purchase Options

Over 30 Years
Experience

Onsite After Sales
Managed Service