Help to prevent the spread of COVID-19 in Logistics & Industry with HDC-19 Bulk Antibacterial Solution.
Now In Stock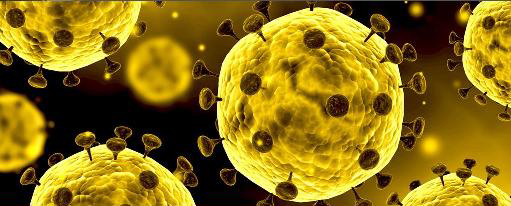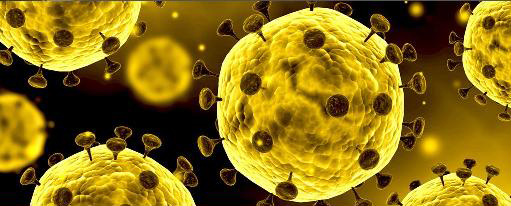 Originally developed to help tackle the spread of viruses and bacteria through enhanced hygiene efforts and specifically for use on large industrial sites, such as warehouse & factory operations.
HDC-19 is a unique and STABLE combination of food-safe surface-active agents, sequestrants, alkaline builders and biocide have been designed to clean and sanitise in one operation.
This formulation gives an extra powerful performance on greasy surfaces with a specially selected blend of surfactants combining with alkaline builders and bactericide to produce clean germ-free surfaces.
HDC-19 is Ideal for manual cleaning of surfaces by spray, wipe, mop methods such as dock levellers, racking, guards, handrails, roller shutter doors and more. Can also be used through industrial floor cleaning machinery and pressure washers
Its main benefits in helping to prevent the spread of COVID-19 are:
It's effective at higher dilutions.
Easily and gently cuts through heavily soiled and dirty surfaces and floors.
Doesn't contain any perfume or dye.
Safe on paintwork, metal and various surfaces.
Effective in hard and soft waters.
Contains a powerful antibacterial sanitation agent.
Now in stock HDC-19 concentrate in 205L drums Available for Immediate UK Wide Despatch.
Mixed with water HDC-19 is effective at killing envelope viruses such as Covid-19. HDC-19 is food safe and can be sprayed, wiped and mopped onto almost all industrial surfaces and even used through industrial floor cleaning machinery.
Specifically developed and made available in a bulk 205L drum for industrial Warehouses & Factory Sites to help enhance their onsite hygiene and sanitation efforts. 1x205L drum mixed at 100:1 will produce 20,500L of Antibacterial Solution.