Food and Beverage Logistics
Supreme cleanliness in food and beverage logistics warehouses is imperative. When working with consumable goods, you need to make sure that your warehouse is as clean as possible to avoid any cross-contamination risks. Otherwise, you run the risk of destroying your product range, wasting time and causing avoidable downtime.
As an industry, food and beverage logistics plays an important role in transporting products from suppliers to their chosen stores. Everything must run smoothly so that tight deadlines are adhered to and stores are always stocked correctly. For these workplaces to run as efficiently as they can, a rigorous warehouse floor cleaning routine should be established.
Maintaining a clean floor has a wide range of benefits for your business. Not only does it keep your workforce safe and give them peace of mind, but it also means that you'll operate more efficiently and productively too. Warehouses can be particularly hazardous environments if the right procedures and checks aren't carried out regularly.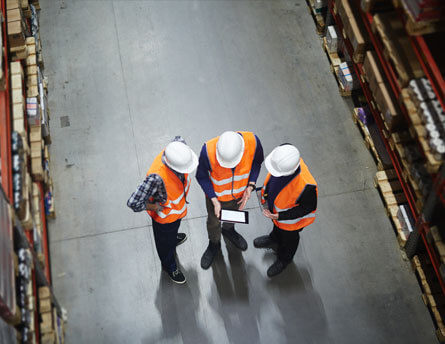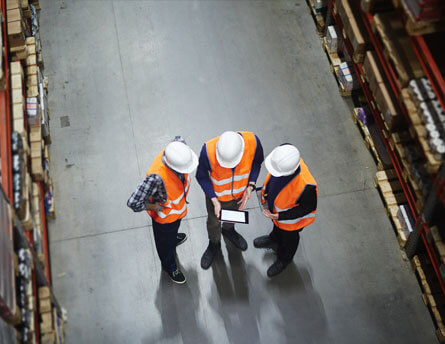 Slips, Trips and Falls
Slips, trips and falls are the most common workplace accident – and things aren't any different in food and logistics warehouses either. When working with food and drink products, it's only natural that there are going to be spillages from time to time. If they aren't cleaned up properly and monitored regularly, the chances of staff slipping and hurting themselves are heightened.
Warehouses are extremely busy places. So, you need the floor to be in pristine condition to allow team members to move around the floor quickly and safely. Otherwise, orders may be delayed and delivery slots missed due to your staff not working quickly enough to cope with increased demand.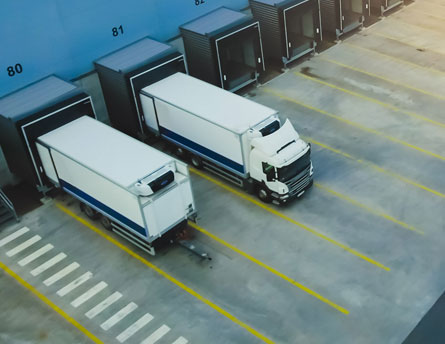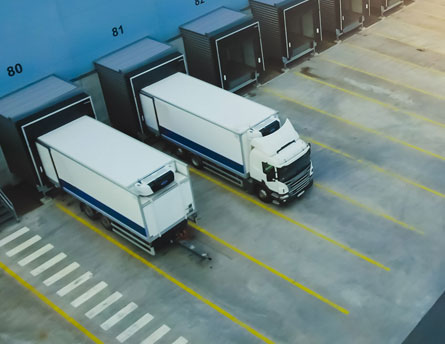 Processing Deliveries
Throughout a normal day in a food and beverage logistics warehouse, deliveries arrive and leave regularly. As they're two-way deliveries, it doubly increases the typical risks and hazards. Ensuring that everything runs like clockwork with your deliveries is essential to the smooth running of your whole operations.
Obviously, vehicles and handling heavy products are the biggest hazards when processing deliveries. However, delivery bays can be slippy, especially if the weather isn't good and they're not kept on top of. By keeping your loading bays clean, you position your business in the best possible way to ensure that everything runs on time and there aren't any delays.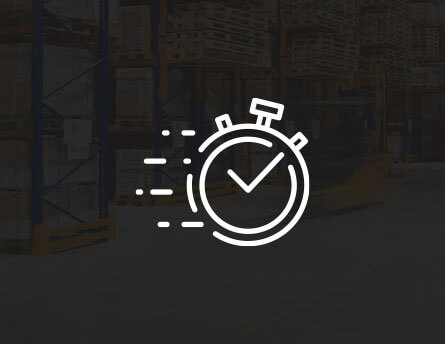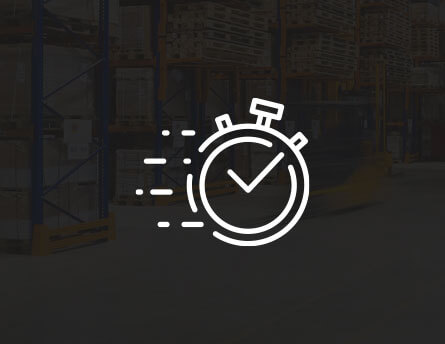 Pressured Deadlines
Although not a physical hazard, pressured deadlines create a constant sense of urgency around the warehouse. When team members are under pressure, they're more likely to make mistakes and feel the effects of stress. Stressed workers aren't happy workers and happy workers aren't productive workers – FACT.
Having a dirty floor can increase stress levels and make the chances of making those all-important deadlines a lot slimmer. By introducing a comprehensive industrial cleaning routine to your operations, you're best-positioning everything to click into place successfully. Not only will meet your tight deadlines a lot easier, but you may increase capacity and scope for new business.
Industrial Floor Cleaning for Food and Beverage Logistics: Advantages
Increased productivity due to cleaner workspace.
Increased team morale due to employers showing a duty of care.
A professional standard of cleaning that upholds high-quality standards throughout the business.
MicroMag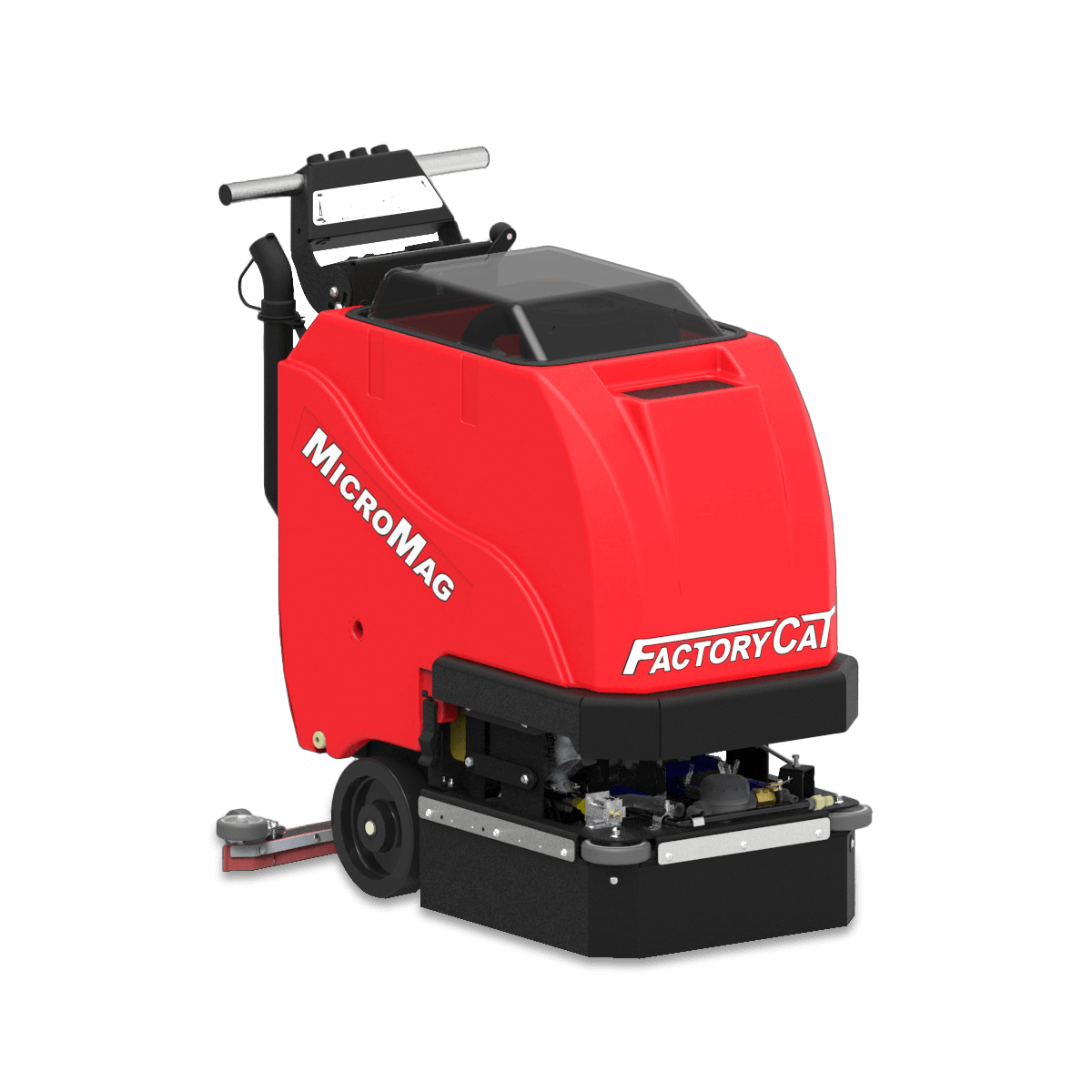 Scrubbers
Disk / 17'' - 20''
Down Pressure
Up to 125 lbs
Power
Battery / Up to 3 hours Runtime
GTX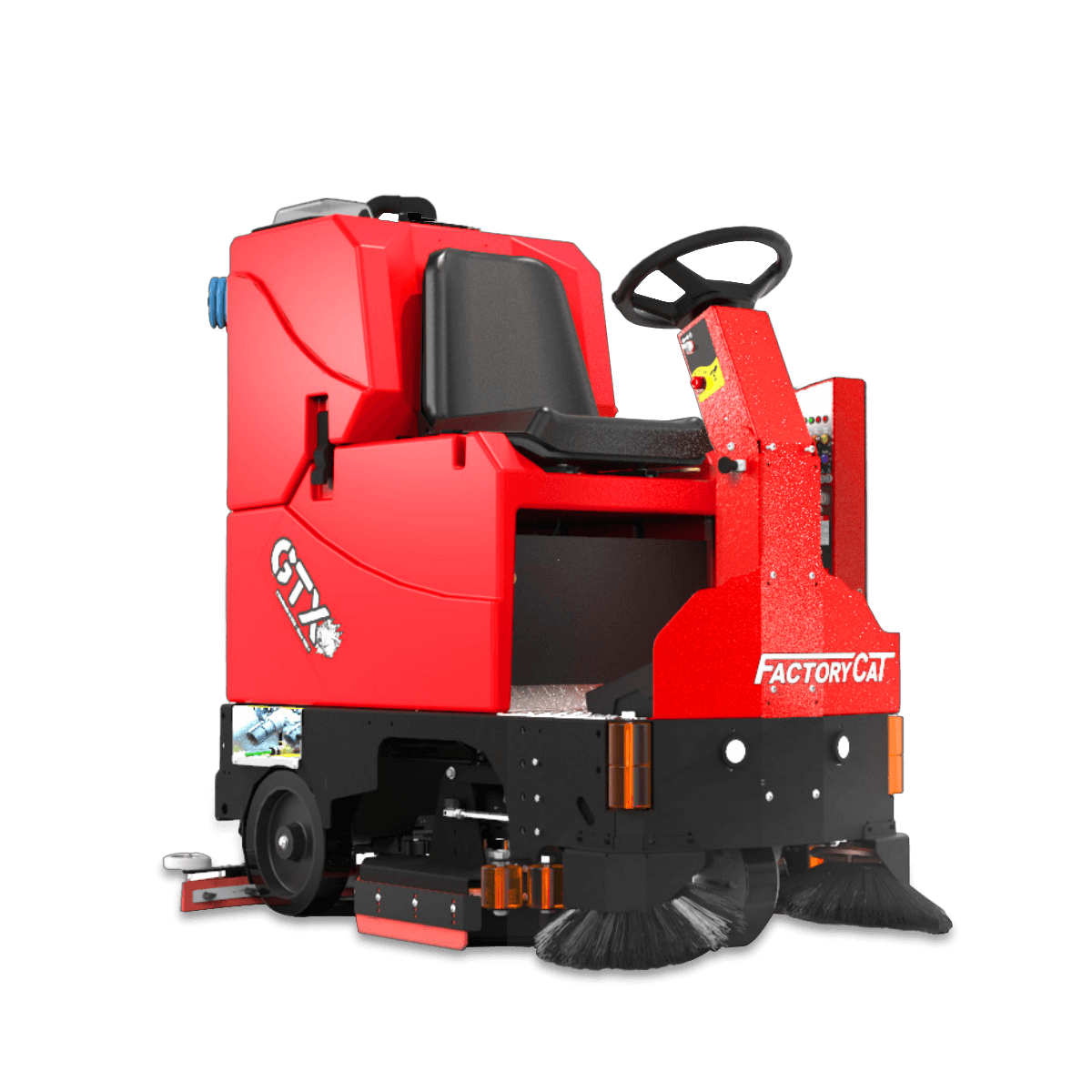 Scrubbers
Disk and Cylindrical / 25'' - 34''
Down Pressure
Up to 200 lbs / with Auto Adjust
Power
Battery / Up to 5.0 hours Runtime