Fruit and Vegetable Producers
Fruit and vegetable producers play a vital part in the food and drink industry. To help people maintain a healthy and balanced diet, fruit and vegetable producers need to be able to operate efficiently so that stores will never have a shortage of fresh items.
For operations to run as smoothly as possible, fruit and vegetable producers always need to keep on top of the cleanliness of their warehouses. After all, they're dealing with fresh food that can quickly become unsuitable for human consumption if the right procedures aren't taken and adhered to.
Fruit and vegetable products are produced by plants, which tend to grow from the ground, in pots or on trees. So, before they can be sent to stores, they have to go through a cleaning process and be packaged accordingly. Otherwise, fruit and vegetable producers run the risk of contaminating their products.
Cross-contamination is a big problem for the industry. Should products slip through the net that have been contaminated, automatically, consumers' health is at risk. Eating something that isn't fit for human consumption can be detrimental to a person's health and wellbeing – and in the extreme worst case, can be fatal. So, an industrial cleaning process that ensures fruit and vegetables are produced in the best possible standards is essential.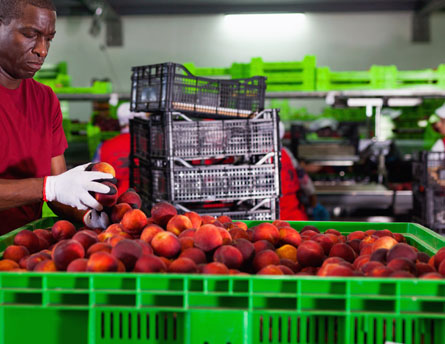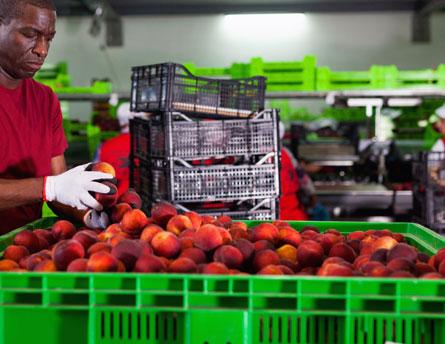 General Site Cleanliness
When products are brought into the centres, they can be covered in soil. This is a given, due to the nature in which products are grown. However, it can sometimes cause a large build-up of dust and debris. Not only is this a slipping hazard for your team members, but it can also threaten the freshness and condition of your products.
Not dealing with dirt straight away leaves great potential for harmful bacteria to form and spread. If this bacteria spreads throughout your products, it'll mean you need to throw them away and they can't be used. Contamination results in a large waste of time, money and resources. Plus, team members will be regularly exposed to harmful bacteria, which can spark illness.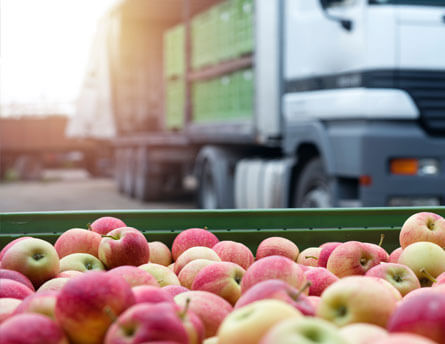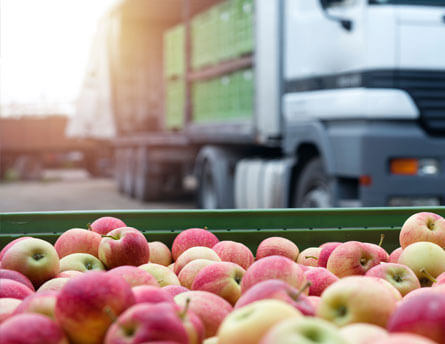 Processing Deliveries
For fruit and vegetables to be delivered to stores on time, there needs to be a regular influx of product deliveries. With regular deliveries means tight timeframes, so things need to run like clockwork to be able to meet the close windows. If your warehouse is dirty, the potential for accidents to happen or mistakes to creep into your operations increases.
Accidents and mistakes are natural and unavoidable at times. However, if you're experiencing downtime due to an accident caused by your negligence to clean the floors regularly, you won't be as operating as efficiently as possible. Plus, regular downtime may hamper your partners and they may be reluctant to work with you again.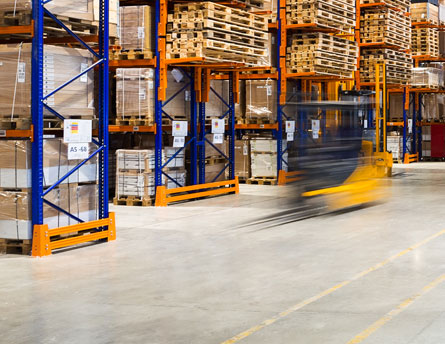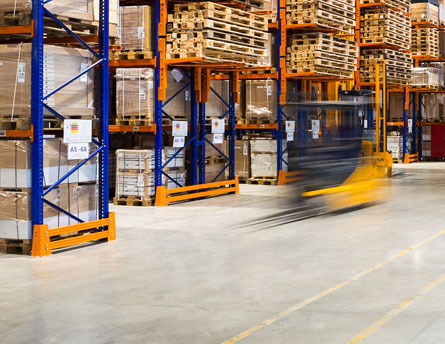 On-Site Vehicles
Fruit and vegetables plants are often large sites – so, it's not uncommon for there to be vehicles operating around the warehouse. The vehicles themselves pose an obvious threat to workers, who need to be careful about their whereabouts. But they're also accustomed to leaking oil and causing other mess that increases the chances of accidents happening.
Regular industrial floor cleaning ensures that no mess from vehicles causes a severe incident. Accidents in the workplace can enhance downtime and may leave you out of action for days or weeks. Therefore, to meet your deadlines and successfully supplier your partners with their fruit and vegetable needs, you should keep on top of the floor at all times.
For more information on our range of industrial floor cleaning machines and how they can help your business, please download our free guide below.
Industrial Floor Cleaning for Fruit and Vegetable Producers: Advantages
Increased productivity due to cleaner workspace.
Increased team morale due to employers showing a duty of care.
A professional standard of cleaning that upholds high-quality standards throughout the business.
Model 34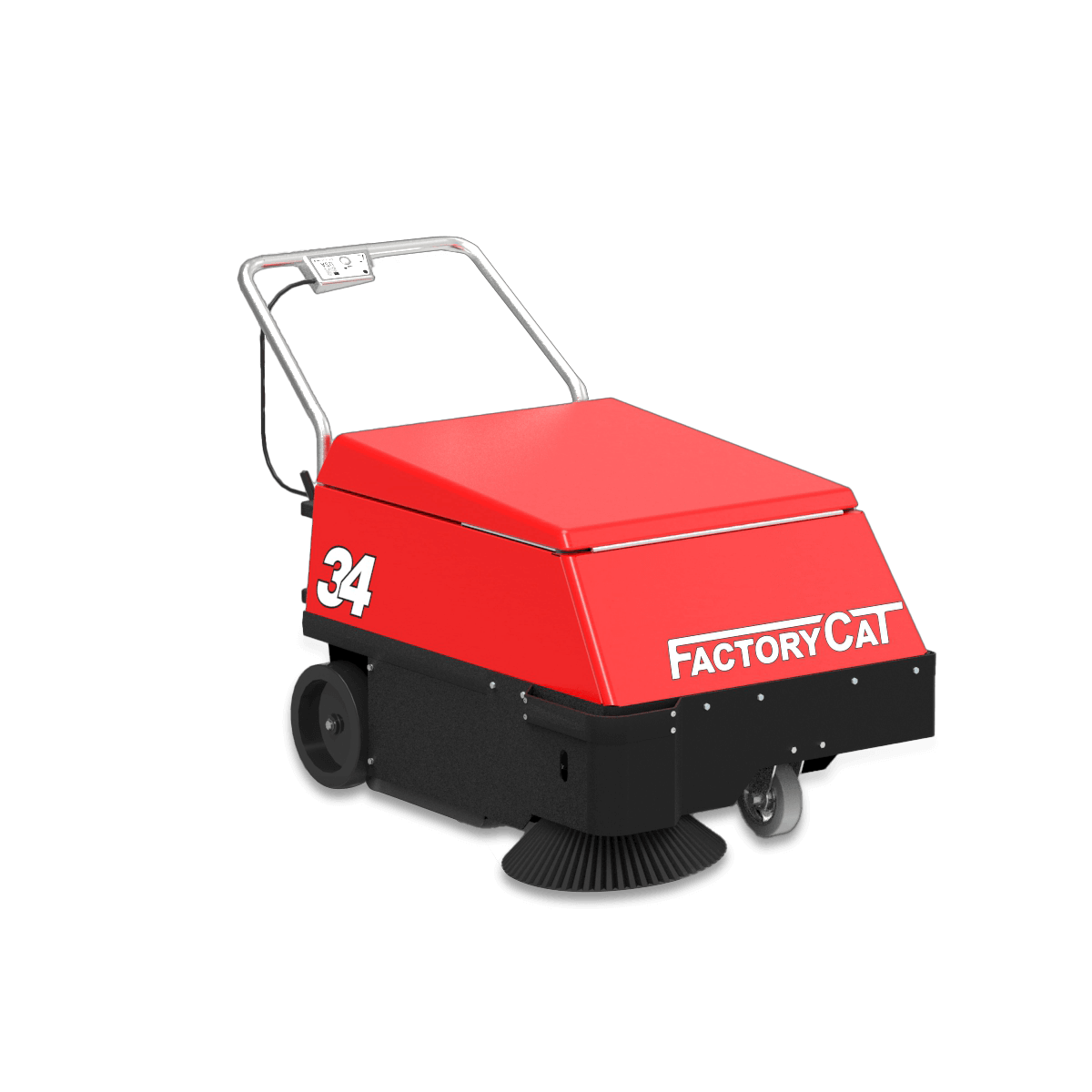 Cleaning Width
34'' (86 cm)
Hopper Capacity
2.0 cubic ft. (56 liters)
Pilot-HD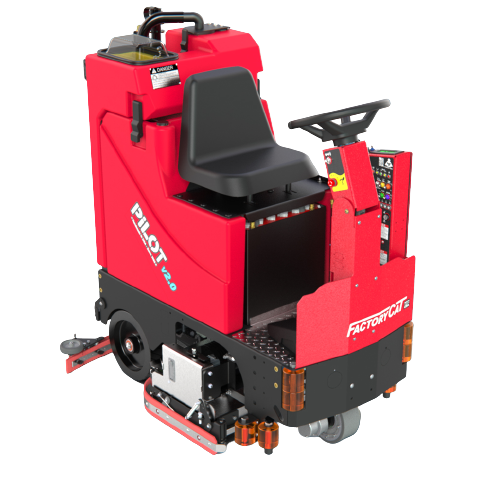 Scrubbers
Disk and Cylindrical / 26'' - 28''
Down Pressure
Up to 150 lbs / with Auto Adjust
Power
Battery / Up to 4.0 hours Runtime
Model TR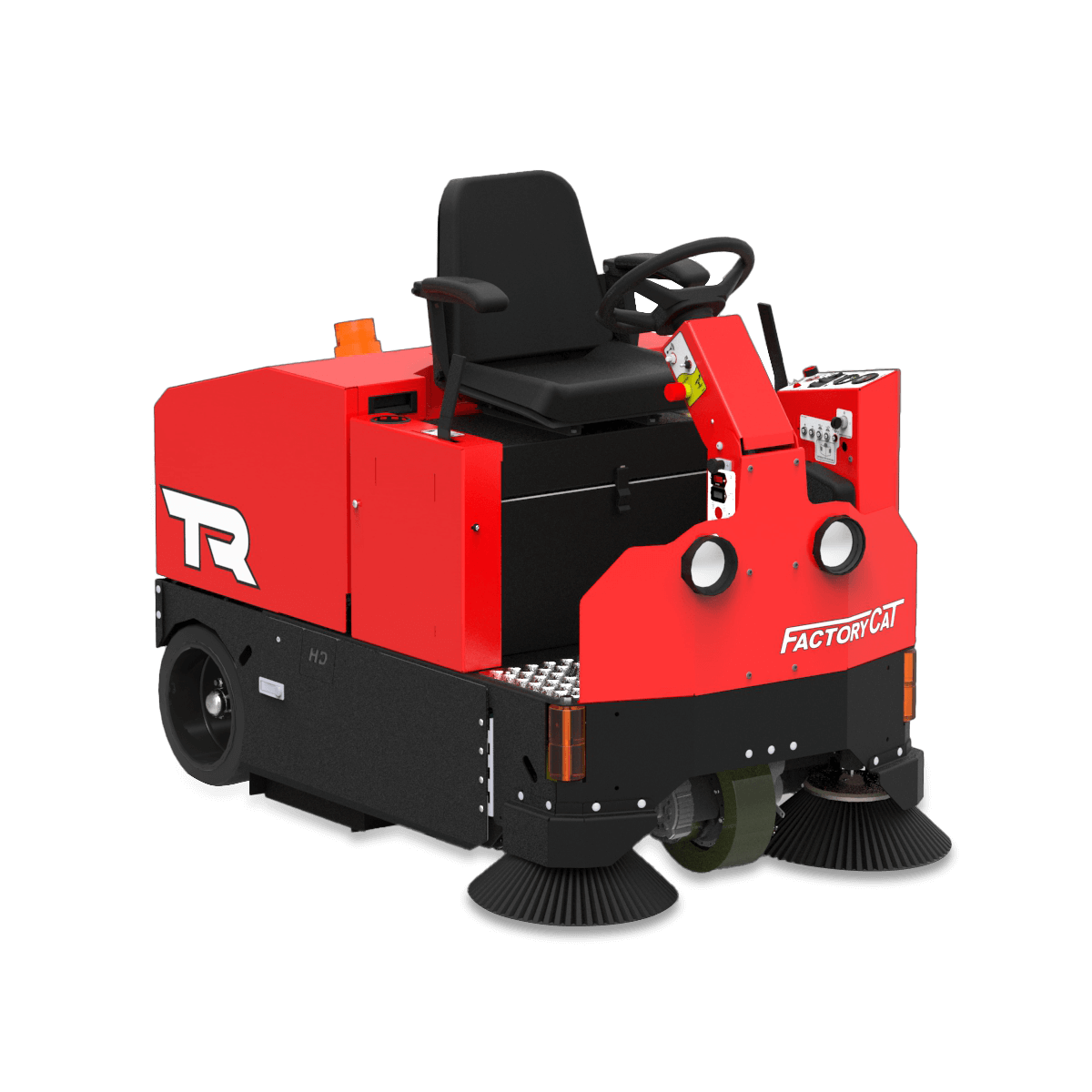 Cleaning Width
46'' (117 cm)
Hopper Capacity
4.2 cubic ft. (116 liters)